this is a test description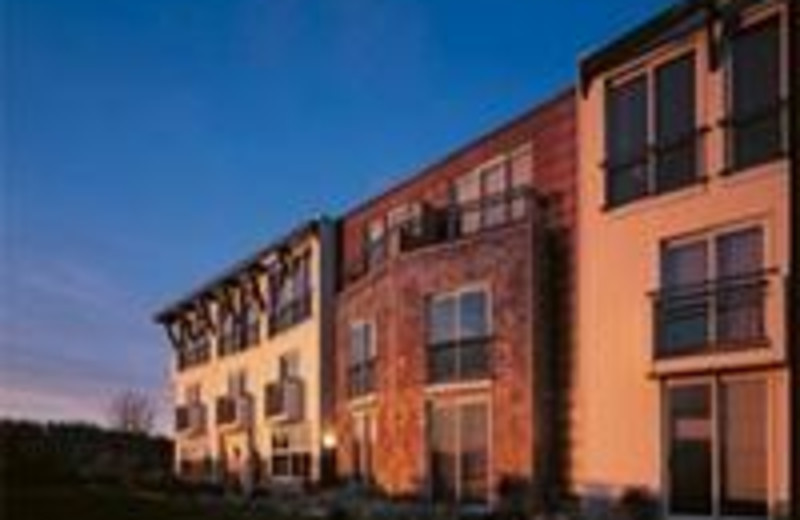 Follow the lighthouse light into Friday Harbor House atop the San Juan Island bluffs. By frequent ferry, float plane, or boat you can stow away to the fantasy of Friday Harbor. Elegant accommodations have commanding views of the sailboat-studded harbor waters, the snowy hulls bobbing like ducks. Cozy fireplace suites at Friday Harbor House are your host to The multi-course dining experience of The Bluff Restaurant, and the San Juan island favorites outside of island cuisine, like whale watching, antique shopping, hiking, biking, and much more.
Friday Harbor House rests its head on a prominent bluff over Friday Harbor. Bluff-front guestrooms overlook the marina, ferry landing, dramatic San Juan Channel, and Mount Constitution on Orcas Island. In the spirit of a contemporary villa, care has been taken to blend exposure to the waterfront character of Friday Harbor and the natural surroundings.
A hearty continental breakfast is served to guests each morning and features a daily frittata, house baked goods, and local San Juan Roasters coffee. Schedule an in-room spa treatment, go on a whale watching tour off the harbor, or take an Epicurean escape with authentic island dining right on-site!
Amenities
Room
Coffee Maker
Fireplace
Refrigerator
Whirlpool
Activities
Photography
Shopping
Sightseeing
Swimming
Boating & Watercraft
Boat Docks
Marina
Beach
Bird Watching
Hiking
Wildlife & Nature
Sailing
Services
Banquet Room(s)
Catering
Room Service
Fitness Programs
Show all
Show less
Group Information
Nearest Airports
Friday Harbor Seaplane Base (FBS) / 0.3 miles
Friday Harbor Airport (FRD) / 1 miles
Deer Harbor SPB (DHB) / 5.7 miles
* Not all airports listed here may be open to public use, or service commercial flights