this is a test description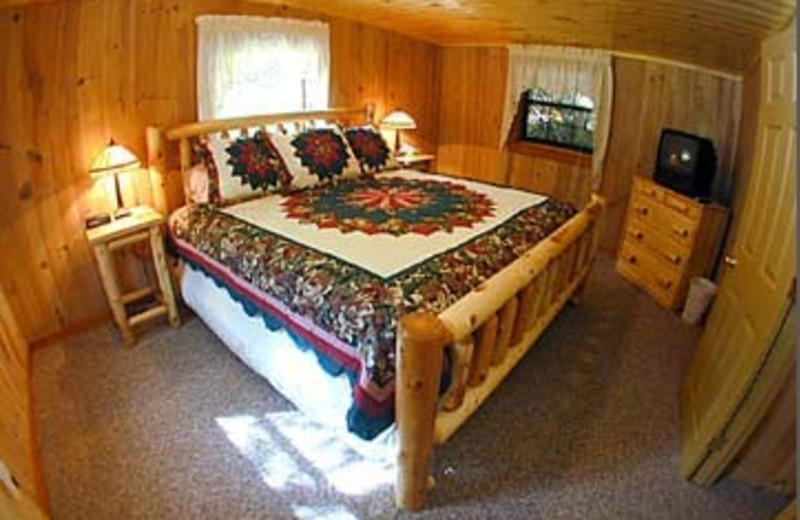 Your Resource to Finding the Perfect Vacation Rental in the Smokies!
Baskins Creek Cabin Rentals can help you locate the perfect cabin, condo, townhouse or suite in the Gatlinburg and Pigeon Forge area. Whether you're looking for accommodations near Great Smoky Mountain National Park or in downtown Gatlinburg, Baskins Creek has a lodging type to fit your needs and budget. Honeymooners, families, and groups can all locate an ideal destination. Many of the accommodations in the area are filled with luxurious amenities like hot tubs, fireplaces, decks, and full kitchens. With so much to do in the Smoky Mountains, you'll have the time of your life! Find out where you want to be located, what lodging arrangements you desire, and Baskins Creek Cabin Rentals will help take care of the details. Browse their huge selection online!
Accolades
Family
Reunions
Honeymoon
Mountain
Nature
Romantic
Cabins, Cottages, and Chalets
test
Whether you're a family of 3 or 13, Baskins Creek can help you find the best lodging option to fit your needs. There are multi-bedroom cabins in the Gatlinburg & Pigeon Forge area, plus condos & townhouses directly in Gatlinburg. Many cabins come with luxuries like jacuzzis & fireplaces, and are close to great attractions!
Baskins Creek Cabin Rentals has several Large Group Gatlinburg Cabins that are ideal for family reunions or other group retreats. These five to seven-bedroom luxury accommodations have features like hot tubs, jacuzzis, fireplaces, game Rooms, spacious Decks and more! Every member of your group will feel at home!
test
Let Baskins Creek Cabin Rentals help you locate the perfect place to spend your honeymoon in the Smoky Mountains. Their accommodation options include cozy cabins in a charming wooded setting to luxurious condos in downtown Gatlinburg, plus everything in between! You and your loved one are sure to find your ideal escape.
The Smoky Mountains provide guests with a myriad of outdoor recreational opportunities. You can hike, fish, raft and much more in Great Smoky Mountain National Park. Baskins Creek can help you hunt down the ideal base camp so you'll be close to all of the action – from rustic to luxurious, and everything in between!
test
Kick back, relax and breathe in the fresh mountain air. The Smoky Mountain area is a great destination for those who want to escape the hustle & bustle of everyday life & reconnect with the natural world. Go on an adventure in Great Smoky Mountain Park, where you're sure to see all kinds of wildlife like deer & black bear!
test
Take some time out of your hectic schedule to reconnect in the Smoky Mountains. Gatlinburg and Pigeon Forge are both great destinations for couples looking for a romantic escape. Baskins Creek Cabin Rentals can assist you in finding the perfect accommodations with luxuries like two-person whirlpools and cozy fireplaces!
test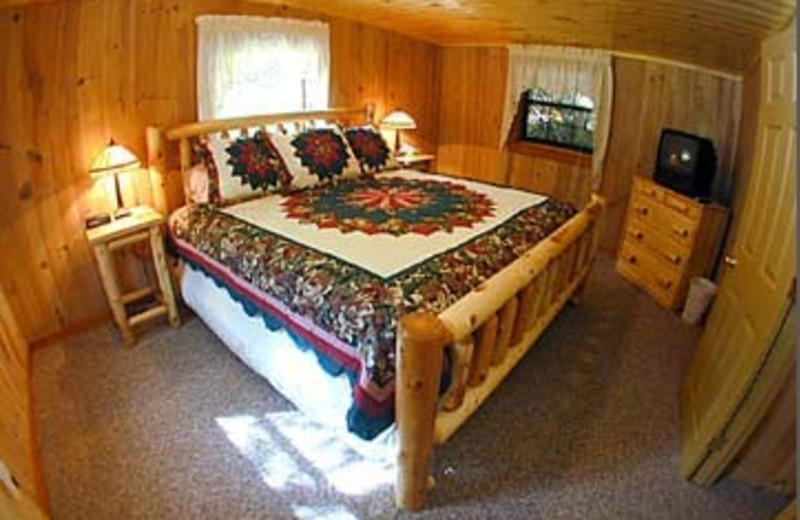 Baskins Creek Cabin Rentals is a great resource for finding that perfect cabin in the Smoky Mountains. They have a long list of accommodations that include 1-7 bedroom cabins! Most of these units have kitchens, decks and many great amenities like fireplaces, jacuzzis and game rooms that will make your stay that much better!
Amenities
Room
Coffee Maker
Iron/Ironing Board
Jacuzzi
Microwave
Sundeck
Whirlpool
Activities
Arts and Crafts
Hunting and Shooting
Live Entertainment
Photography
Shopping
Sightseeing
ATV/Fourwheeling
Cross Country Skiing
Downhill Skiing/Snowboarding
Freshwater Fishing
Hiking
Wildlife & Nature
Whitewater Rafting
Show all
Show less
Group Information
Plan your next group event at Baskins Creek Cabin Rentals.
Let Baskins Creek Cabin Rentals help you locate the perfect accommodations for your next reunion or group retreat. Inquire today about their wide variety of lodging options!
For more information please call +1 (800) 436 - 7811 or Send Inquiry.
Nearest Airports
McGhee Tyson Airport (TYS) / 28 miles
Asheville Regional Airport (AVL) / 57.6 miles
Tri Cities Regional Tn Va Airport (TRI) / 81.3 miles
* Not all airports listed here may be open to public use, or service commercial flights